Webinar - KeyBridge & IDX
An Introduction to
Bitcoin and the Blockchain
What the Webinar Will Include
Since its inception, fiduciaries have grappled with how to approach Bitcoin. The challenges are manifold. First, how to describe it: Is it a currency? A commodity? An equity or bond alternative? Some combination of these? Second: how does it work, and where are the risks? Third, and perhaps most challenging: how to discuss the asset class with clients?
Join us for this webinar where we'll discuss topics such as:
What exactly is Bitcoin, and what problems is it looking to solve
How financial transactions taking place on the Blockchain work
Bitcoin, relative to other historic stores of value
The options financial advisors have at their disposal to gain access to the digital asset class
Prudent exposure to Bitcoin and digital assets for wealth managers through risk-managed strategies
Those who sign up will also receive our eBook resource, "A Fiduciary's Guide to Bitcoin & Blockchain"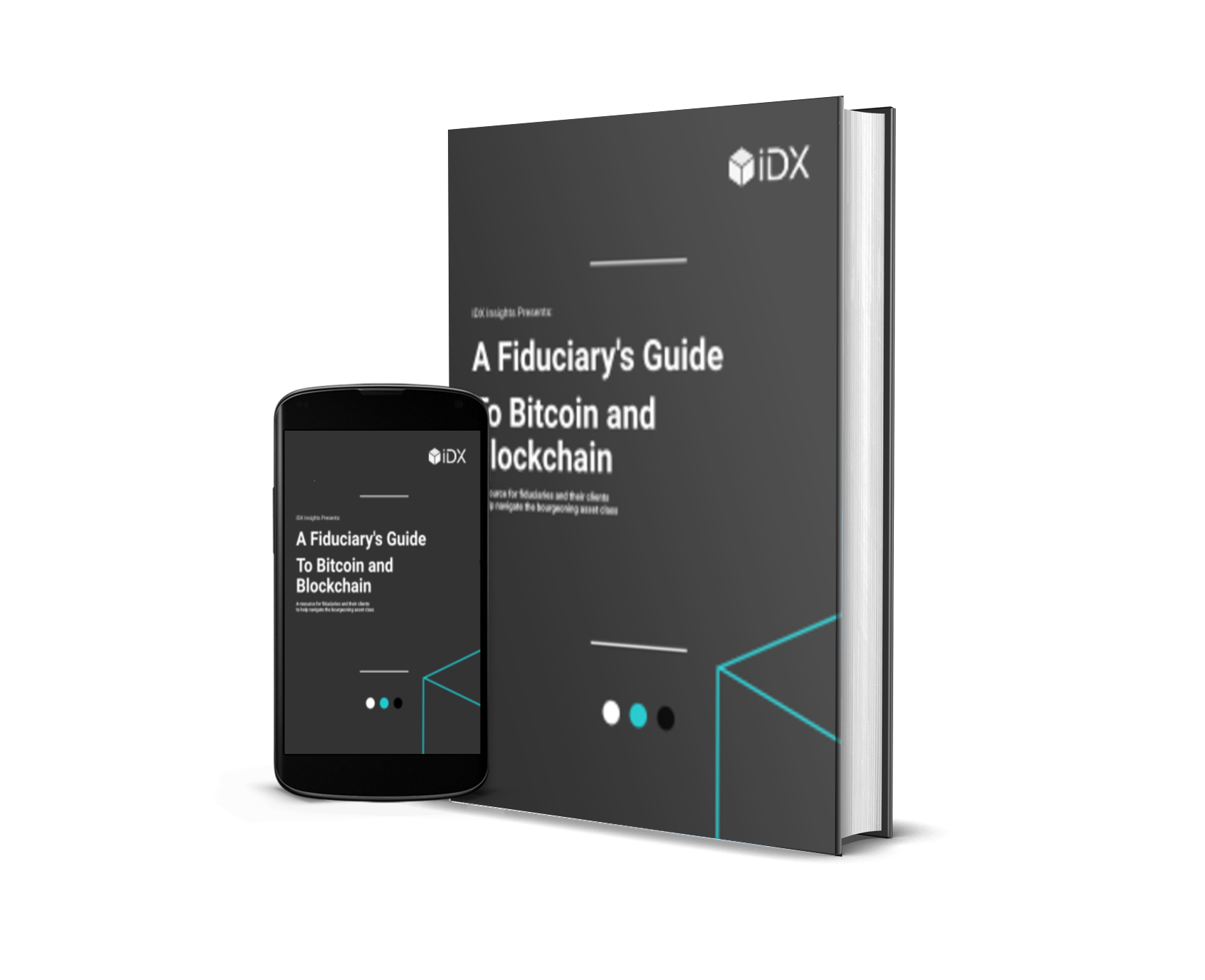 Save Your Seat For the Exclusive Webinar